This was an excellent book and even had some good movies made from it. So I think as an adventure game it'll totally rock. I had an adventure game sorta like this called The Last Express. Excellent game.
Point and click baby. Point and CLICK!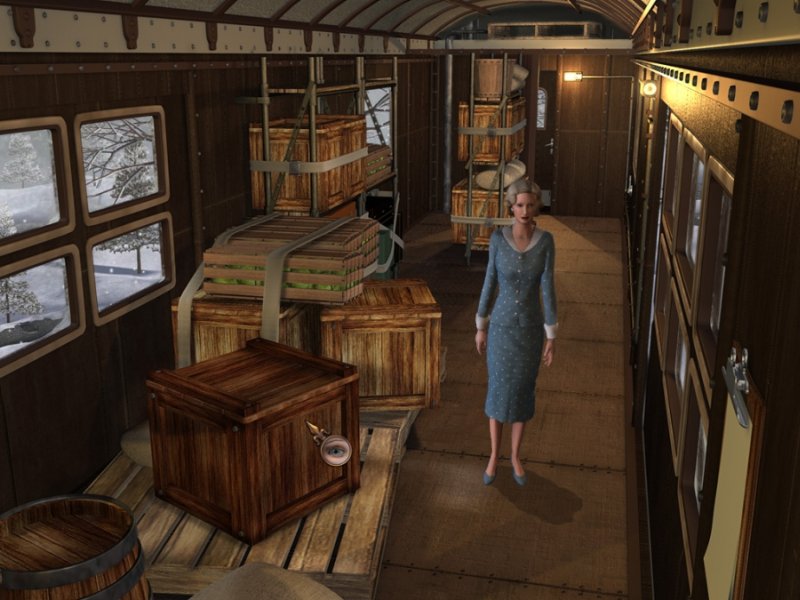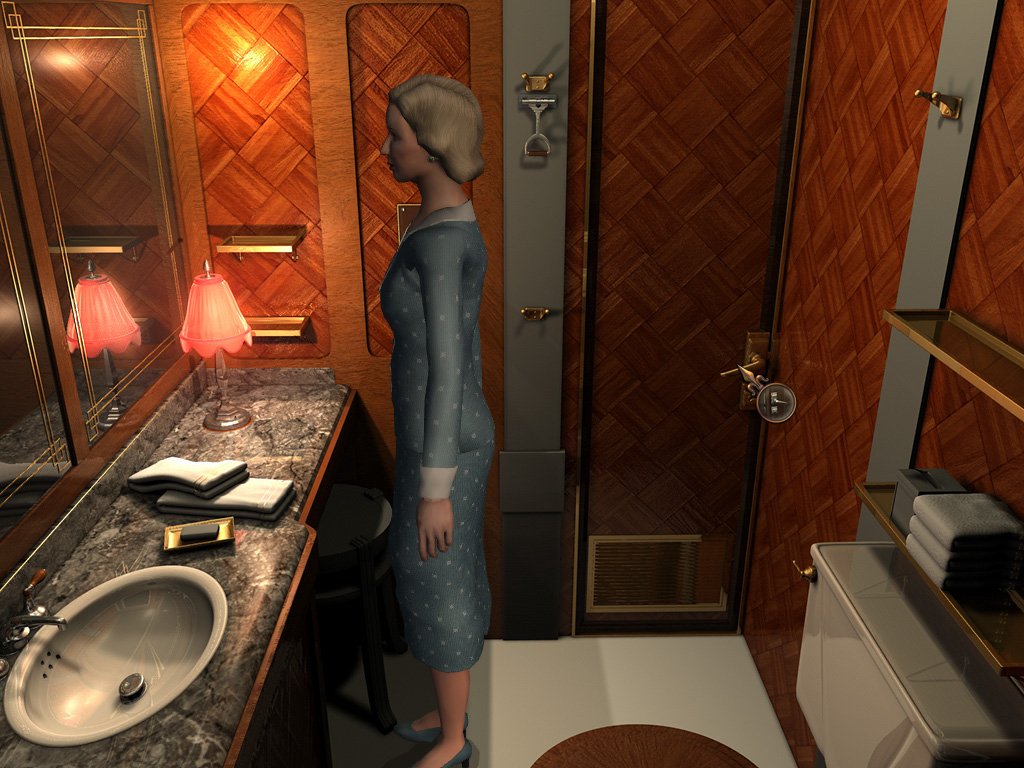 http://www.adventure-treff.de/images...ts&galerie=219
Lots more screens there. Whens it out? I dont know.