I watched in one sitting today, there wasn't anything that was mind blowing or plot twisting enough to make me go OUCH MY BRAIN OMG CAN YOU BELIEVE IT WHAT IS HAPPENING
Their big ending was just the typical big battle shit. I was hoping it wouldn't have done that but... it did.
Plus, I knew who "Agnes" was from the first episode it was fucking obvious! But then I have read the comics for over 38 years now.
The story is just a bunch of comic stories put together, The Visions comic series where vision makes his own "happy" family and the older story of Avengers where Scarlet Witch is going nuts... that isn't house of M like everyone thinks this is.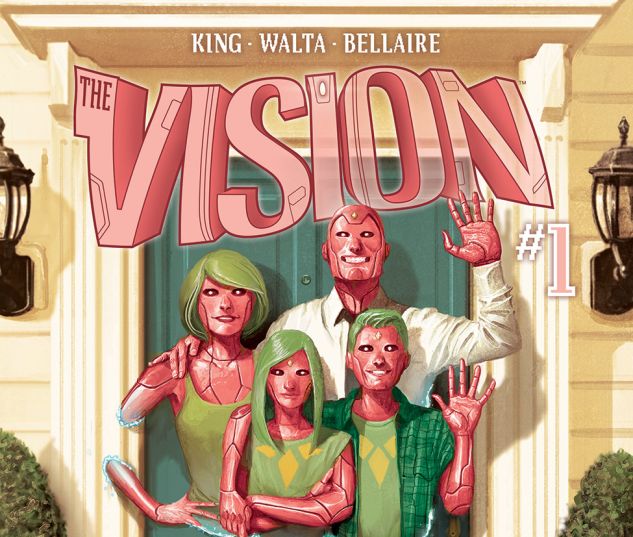 But, it was decent, much better than I thought it was going to be. But, I was also expecting them to do things a bit different for endings. Wonder if the High Evolutionary will be in the 2nd season.
Personally, I'm more interested in Loki than any of the other crap coming out, wonder if they will show the Time Keepers. They showed them in the trailer as statues but that's probably just some fan shit, like they did in Thor 3 showing off Beta Ray Bill in a statue.